Rookies Sports Bar And Grill
1547 Arthur Kill Rd Ste 1, Staten Island, NY 10312
Order now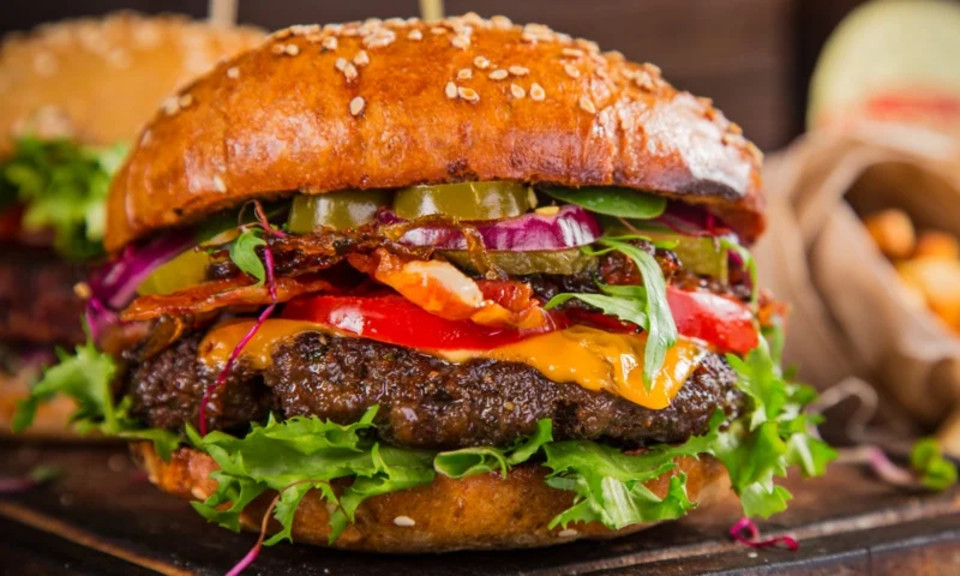 James
I have so far ordered twice, and thus far, I'm impressed! Food is very tasty, nice sized portions, .... don't be turned off by by the word bar rookies food is pro and this is an all star place. Order and enjoy.
Mozz
Delicious burger. Cooked to perfection. I ordered medium rare, and it arrived medium rare. And where else can you get truffle butter and a fried egg on a burger?
Erin
Very good food. Highly recommended. Burgers are great - even decent salads. The crab cakes are awesome and the pizza is not too shabby for a non pizzeria.
James
Love this place! The chicken and waffles are the best - fast delivery and always delicious!
Clay
Food was hot and on time ...highly recommend the bbq sliders and pretzel sticks
Nicole
The girls at Rookies are true gems. I accidentally put in an order for pickup when meant for delivery. I called the restaurant and the girl who answered was not only pleasant, but assured me it wasn't an issue at all and she'd take care of it. 30 min later, a lovely gal (not sure if it was the same one) dropped off our food (the order was not only perfect, but hot and delicious), let me know that the order was altered to reflect the delivery change and addition made to something ordered so we knew, and was polite and sweet. Thank you Rookies, we will certainly be ordering again.
Joseph
My burger was delivered much earlierer than the projected timeframe. It was well made, and my son liked their steak fries very much. Will order from them again for sure!
Samantha
The food was very tasty and very quick as always thank you
Stephanie
Omg the pulled pork slider! <3 <3 <3
Thomas
Great everytime. My go too place for delievy
About us
Dinner, Hamburgers, Lunch Specials, Pub Food